Suddenly it is snowing in the Netherlands, barely a week after my BYD Atto 3 was delivered on  2022-11-14th.  The car came with fine Continental summer tires: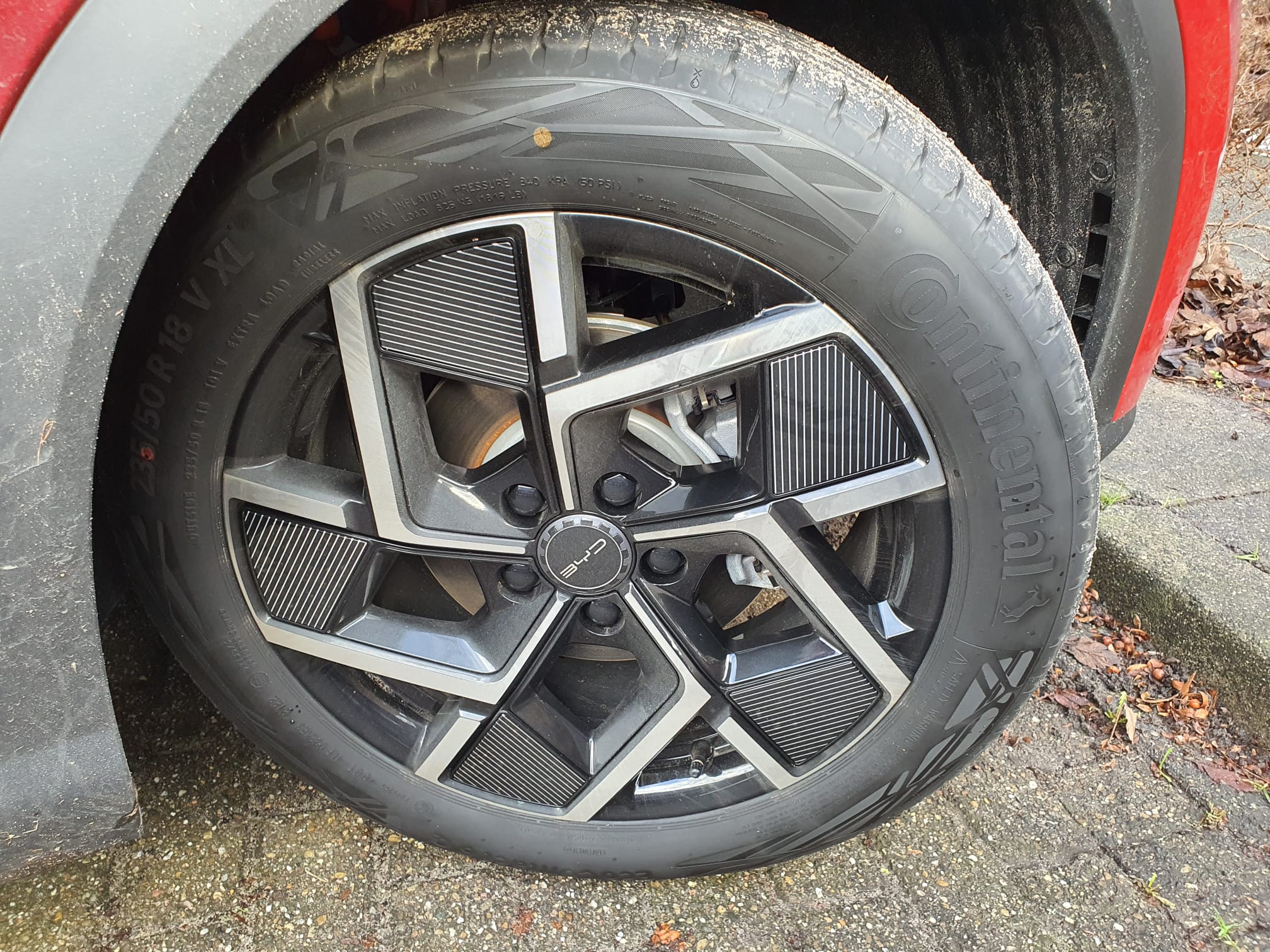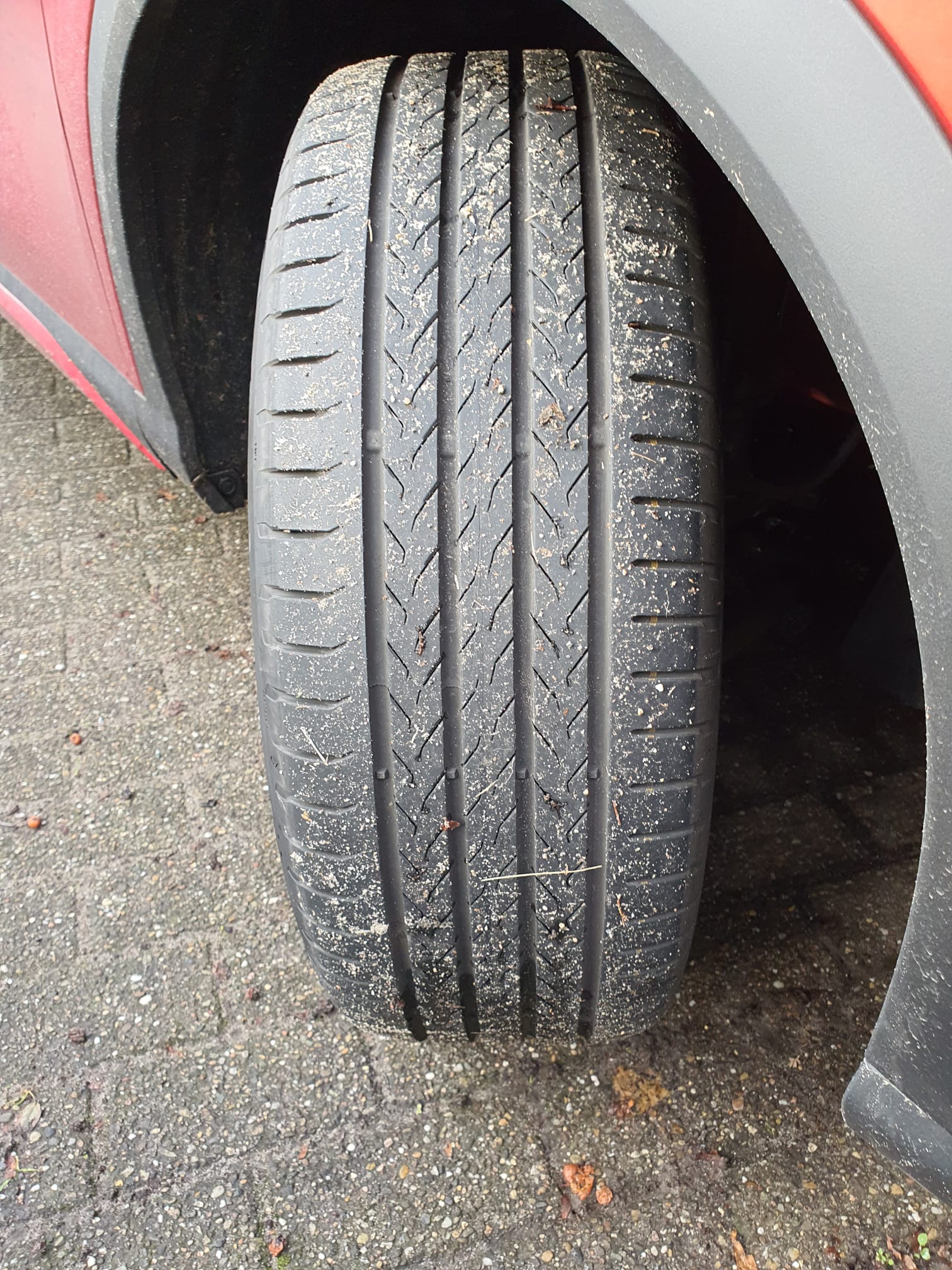 But I don't feel like changing tires twice a year so it will be all-weather tires to match the car.
After some research I chose all-weather tires with the same size as the summer tires the Atto3 came with: 235/50/18.
Because of the weight of the car (1725 kg), solid tires are needed, not so much because of the maximum speed of 160 km/h.
So it became these all-seasons tires:  Bridgestone 235/50 R18 101H XL (GAN) Weather Control A005.  The new tires will come on the original rims and the Continental summer tires will go into storage for the time being.
The energy rating of the Bridgestone all-weathers comes to class A, rain and snow resistance comes to B and noise comes to 72dB.
These tires have a snowflake as a mark on the tire so at least you can also drive them in Germany in winter.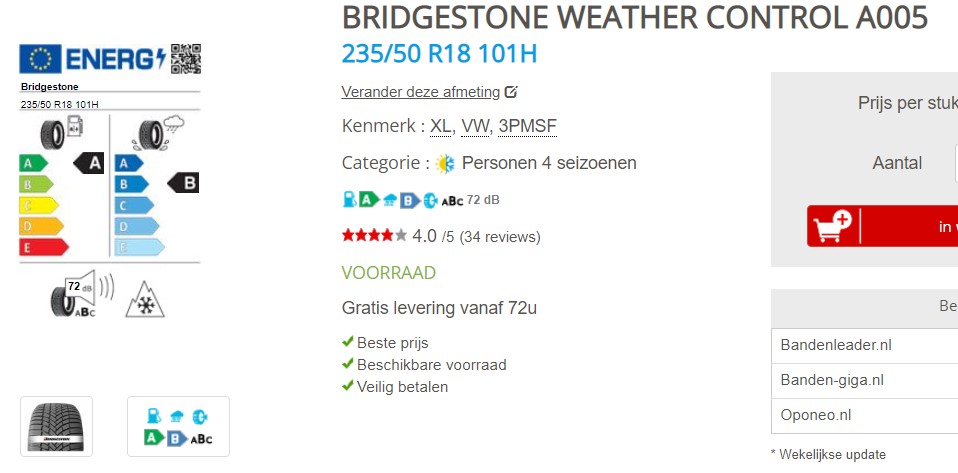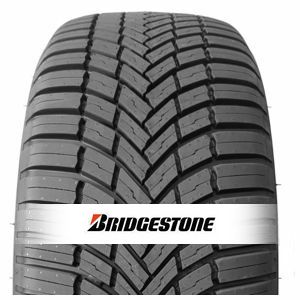 After the installation (scheduled for 2022-12-13th) first let's see how I like these tires, I will report back here!
I'm especially curious about handling, noise and fuel consumption.
To be continued!