I had a lot of old HI8 tapes that needed converting to digital media, preferably with high quality.
I tried several methods, including the old fashioned analogue recording machines like the Philips that utilized an HDD for analogue TV recording.  These machine was also equipped with a DVD recording capability BUT this never really gave satisfactory results, regarding the video quality.
Standalone analogue video converters to USB also never gave me good results.
After a lot of research I identified a way to generate digital video from a specific type of Hi8 camera with DV output, and convert this with a specific set of apple converters to Thunderbolt 2 (or 3 or 4 USB-C).
The setup for connecting to any Thunderbolt 2-and UP PC or Mac or iPad looks like this: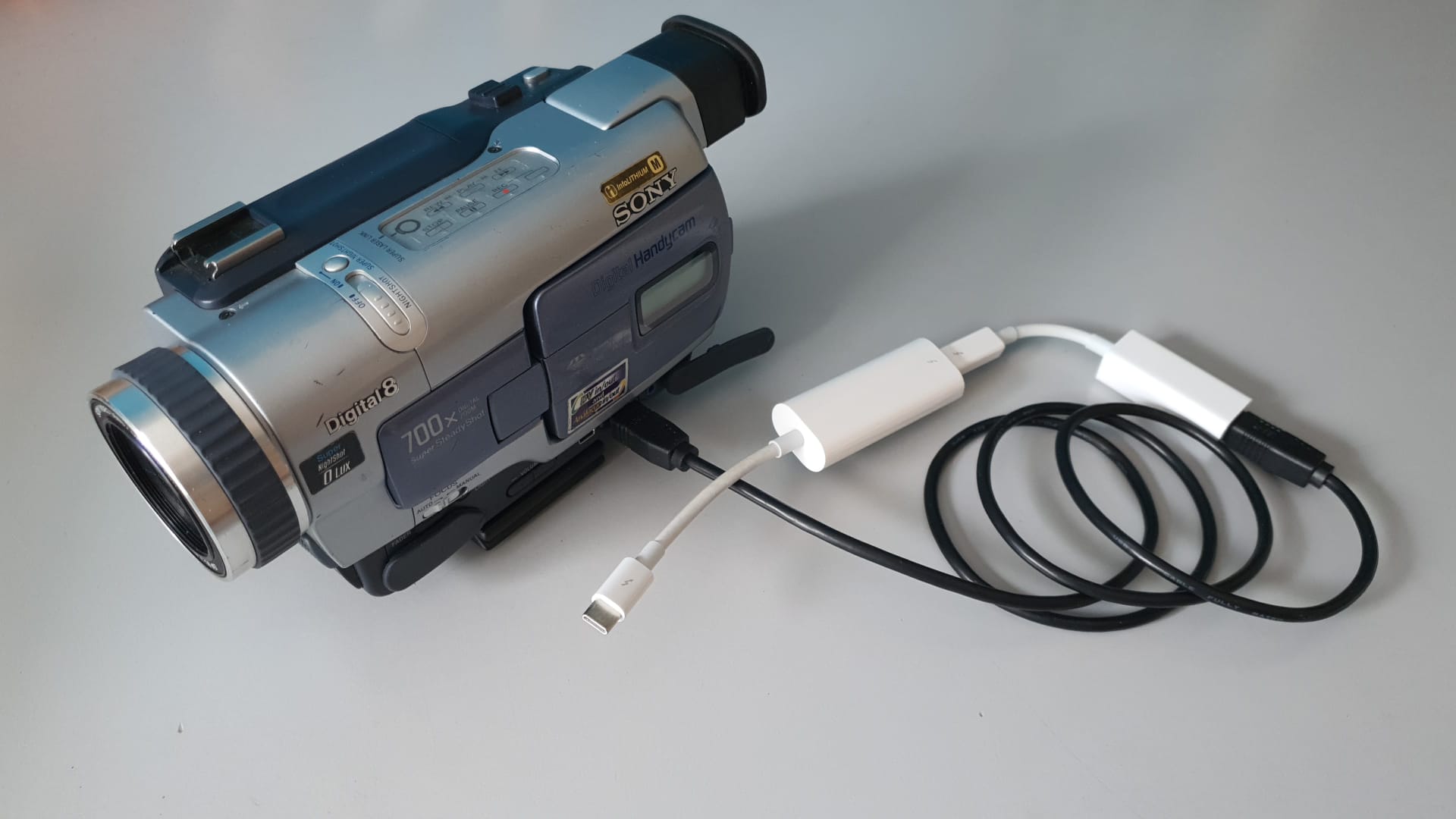 The hardware setup is as follows:
Sony DCR 1 HV 330 Hi8 camcorder with mini DV firewire in/output: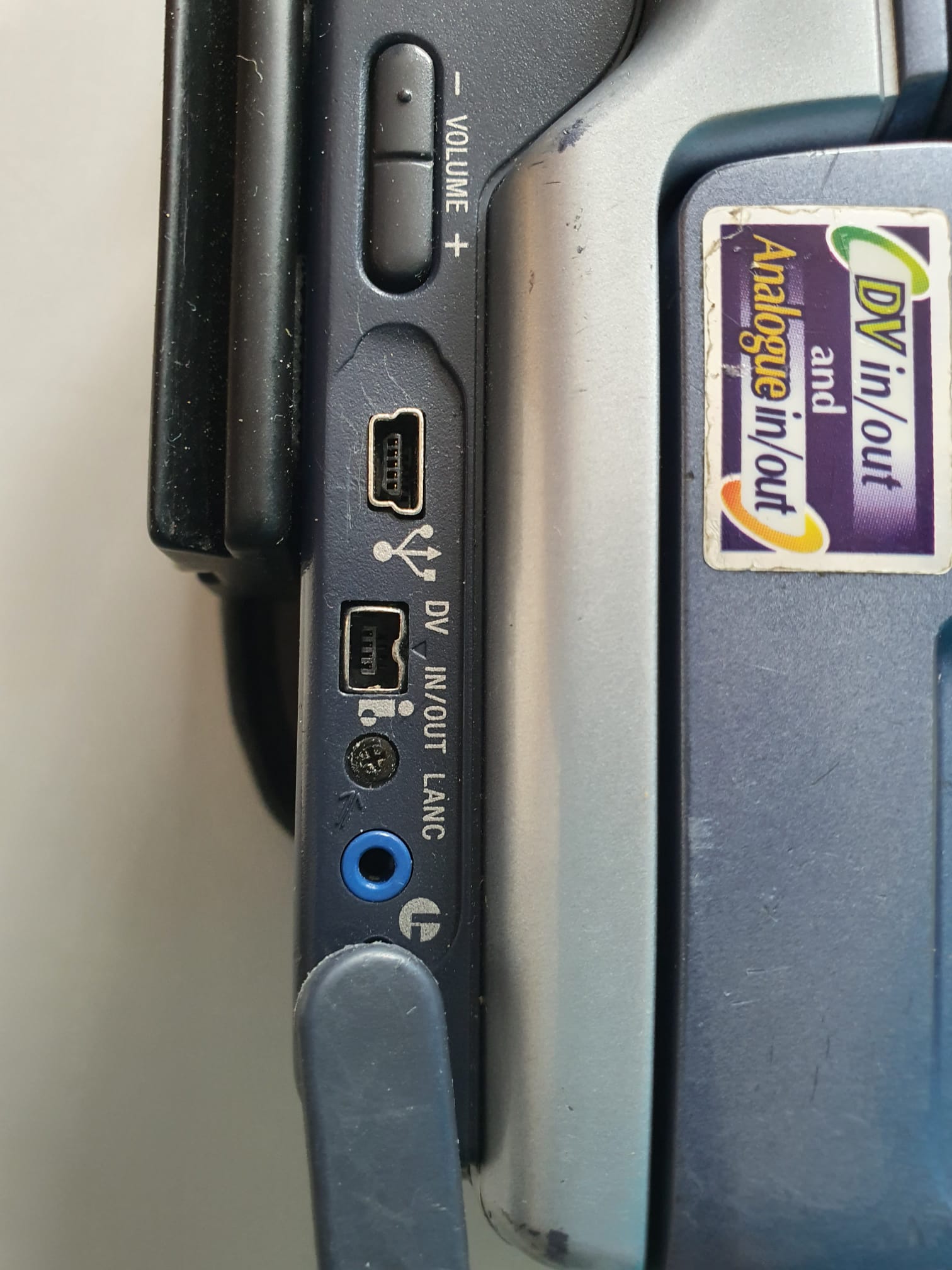 Firewire 400/800 cable from mini 6-pins  to Firewire  'standard' 9-pins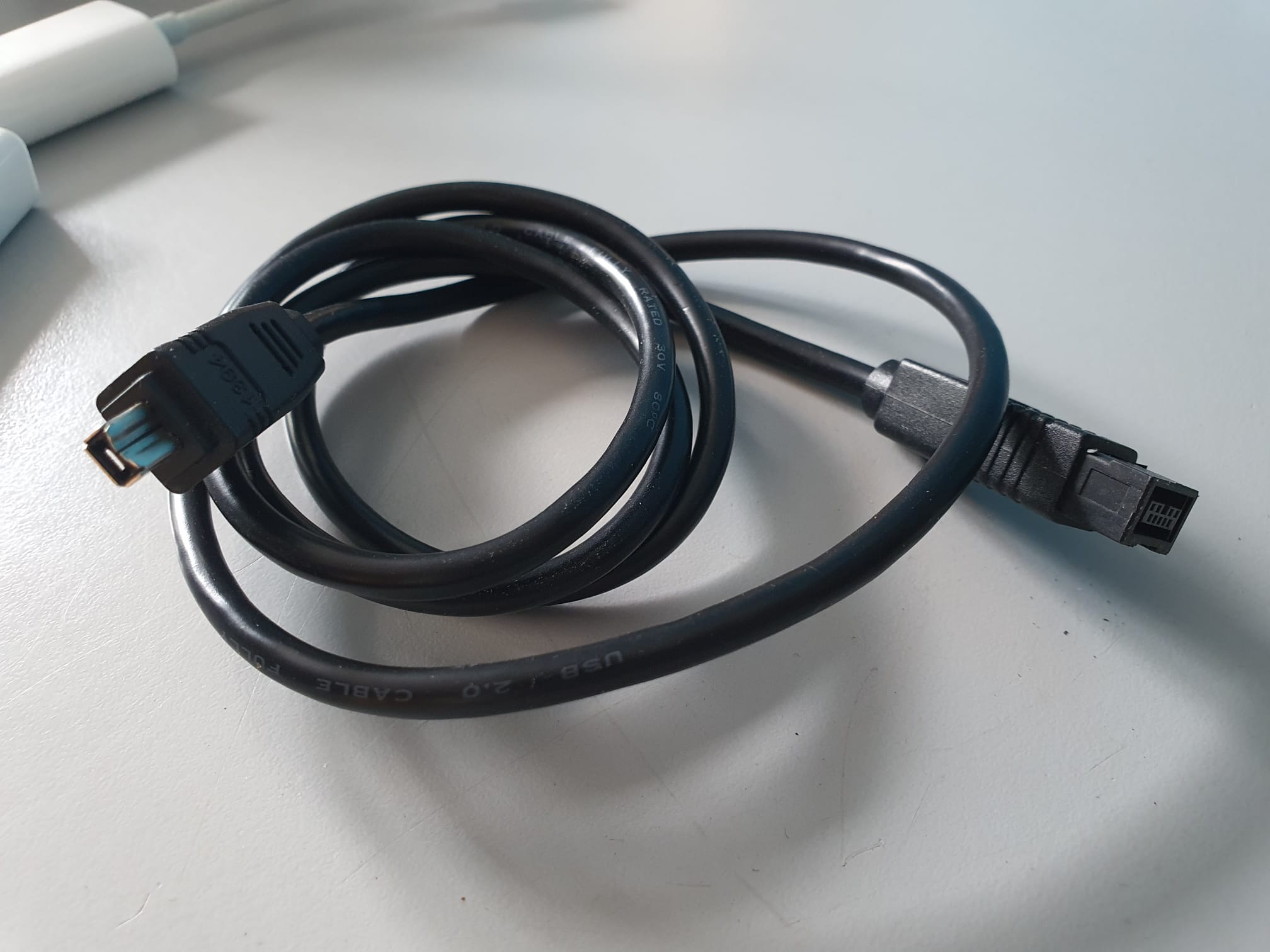 Firewire 800 (9-pins)  to Thunderbolt 2 (Apple) converter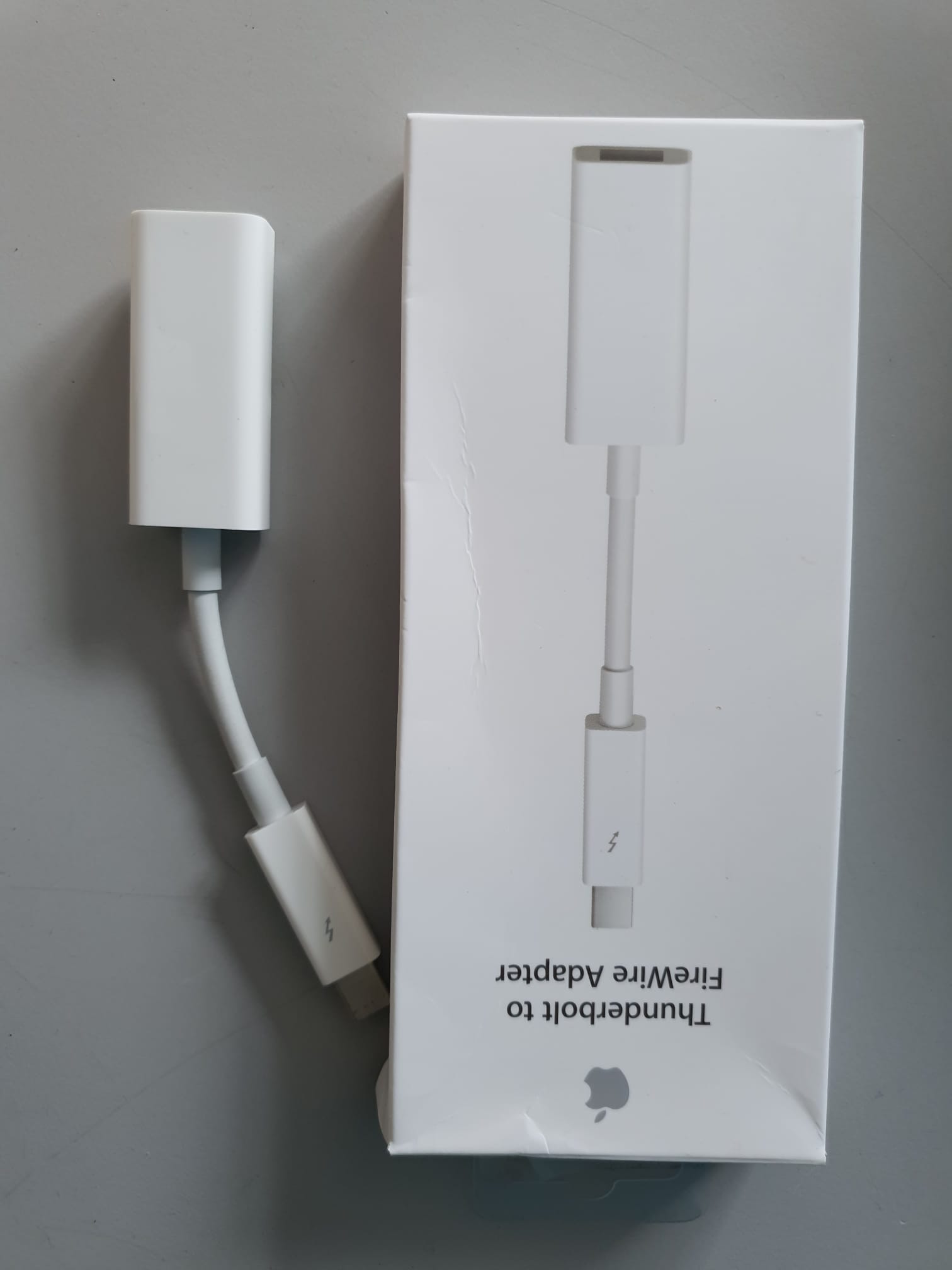 Thunderbolt 2 to Thunderbolt 3 (=USB-C) (Apple) converter nr.  A1790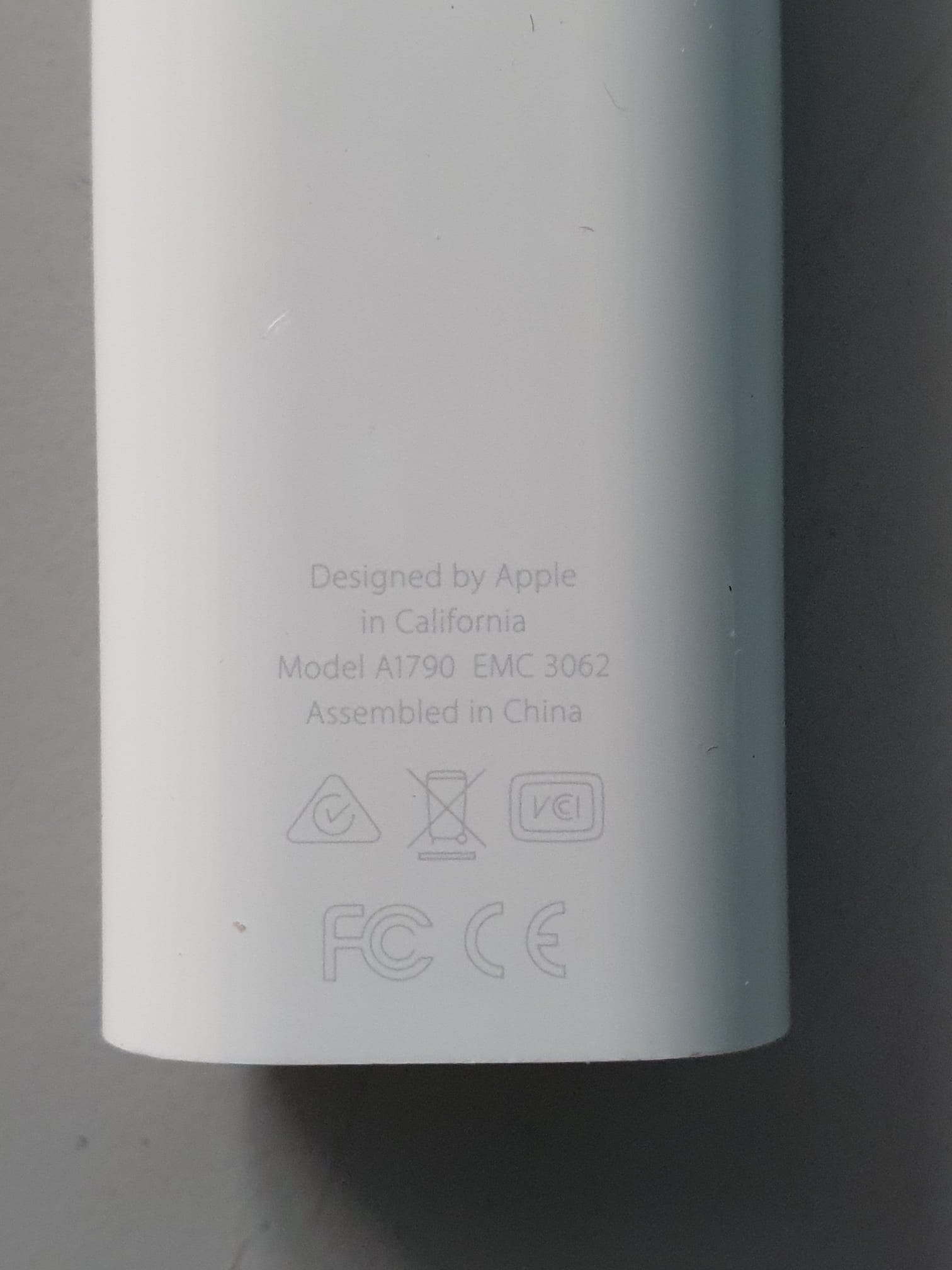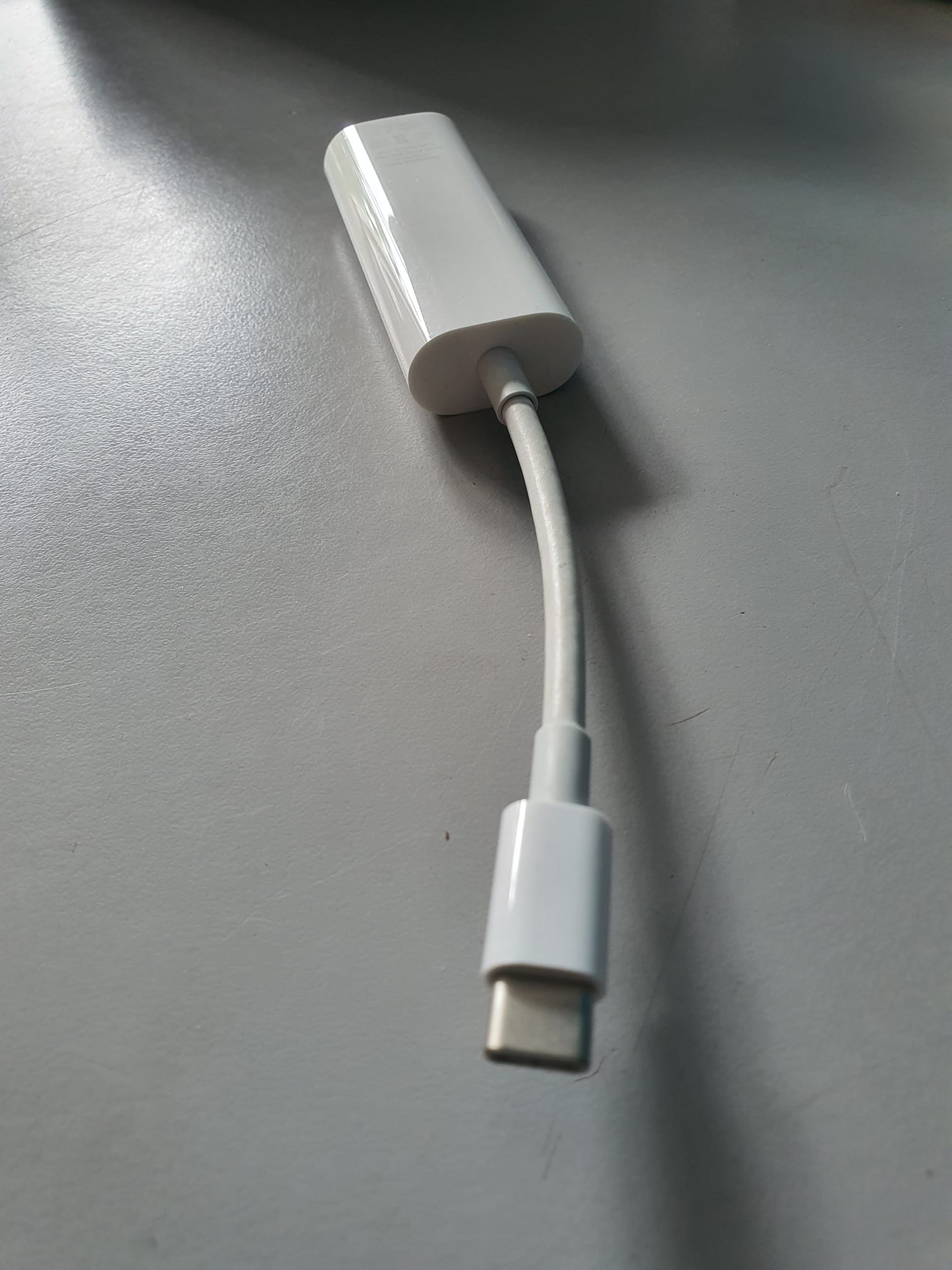 If you have a PC, you could also just buy a cheap PC-card with firewire 800 (9-pins), then you only need the Firewire 400-800 cable to connect the DV camera to the PC's firewire card.
For importing the video, I used a software program that I bought online for my recent Dell XPS13 laptop which worked very well.
For importing the video stream you can also just use VLC mediaplayer, using the streaming option. Just set the storage in VLC to save the streamed video!
That's it!
C) Jantec.nl 2023-6-30