Yesterday I spotted a Harley Davidson electric bike, covered by a Zündapp sticker!
It was parked next to a canal in Amsterdam-Old West.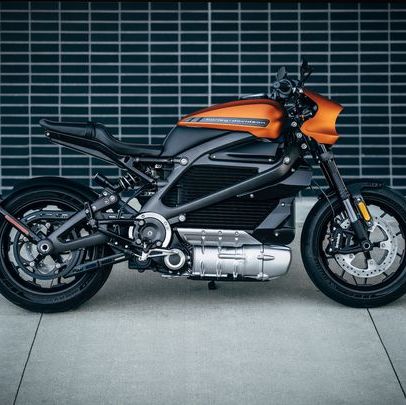 Above is the original version shown of an HD livewire!
I took some pictures of the Zündapp and they are shown below: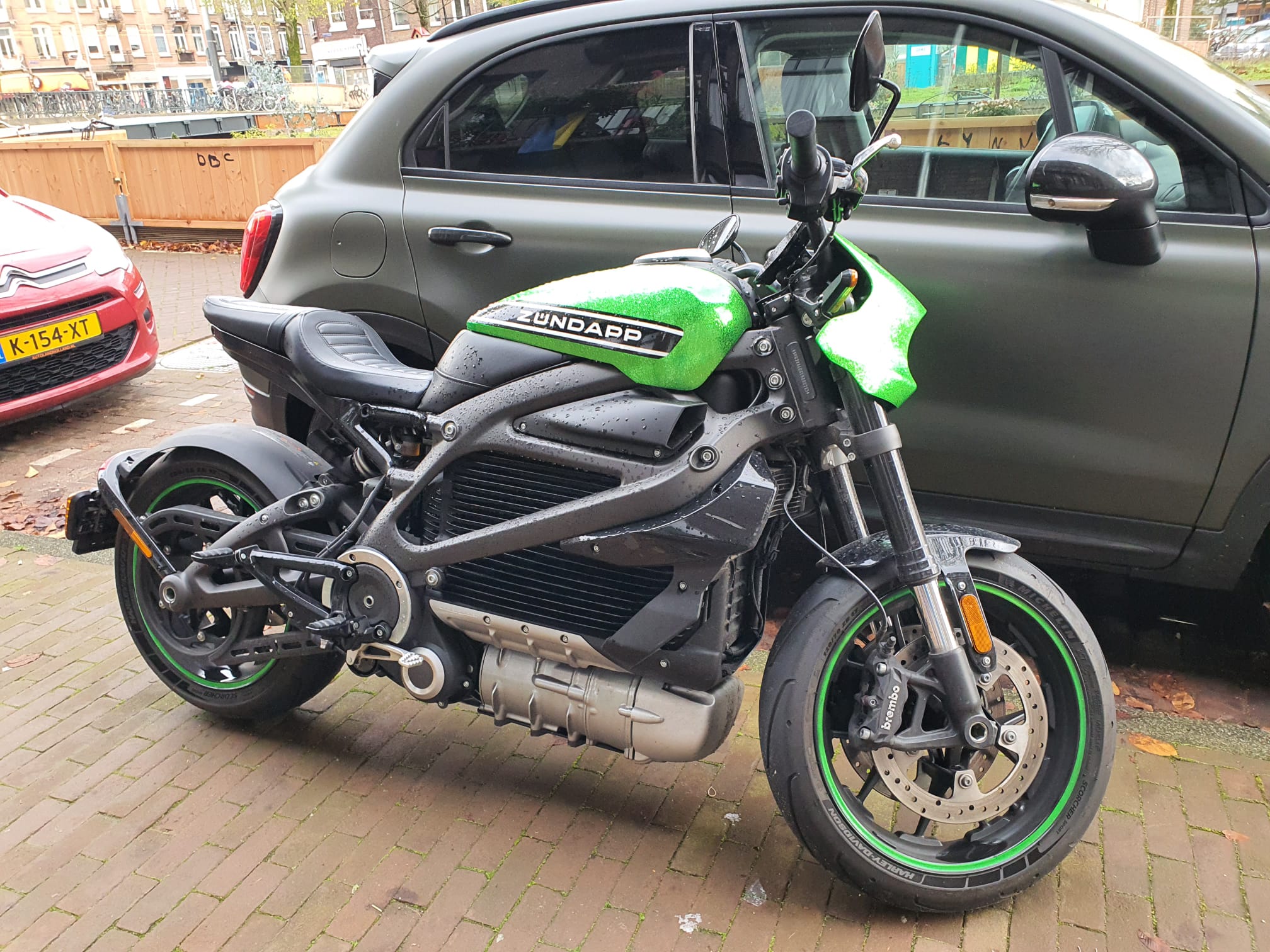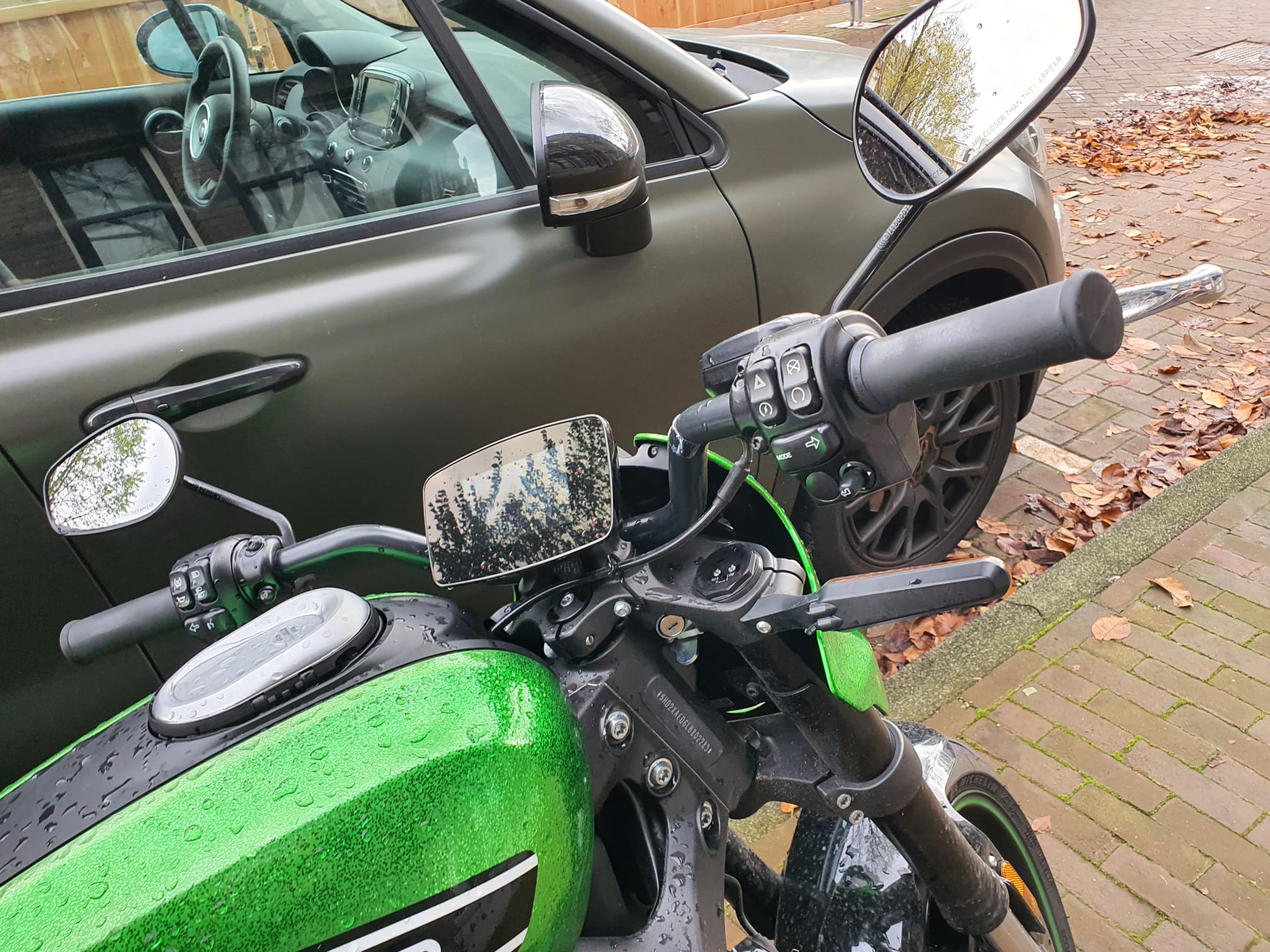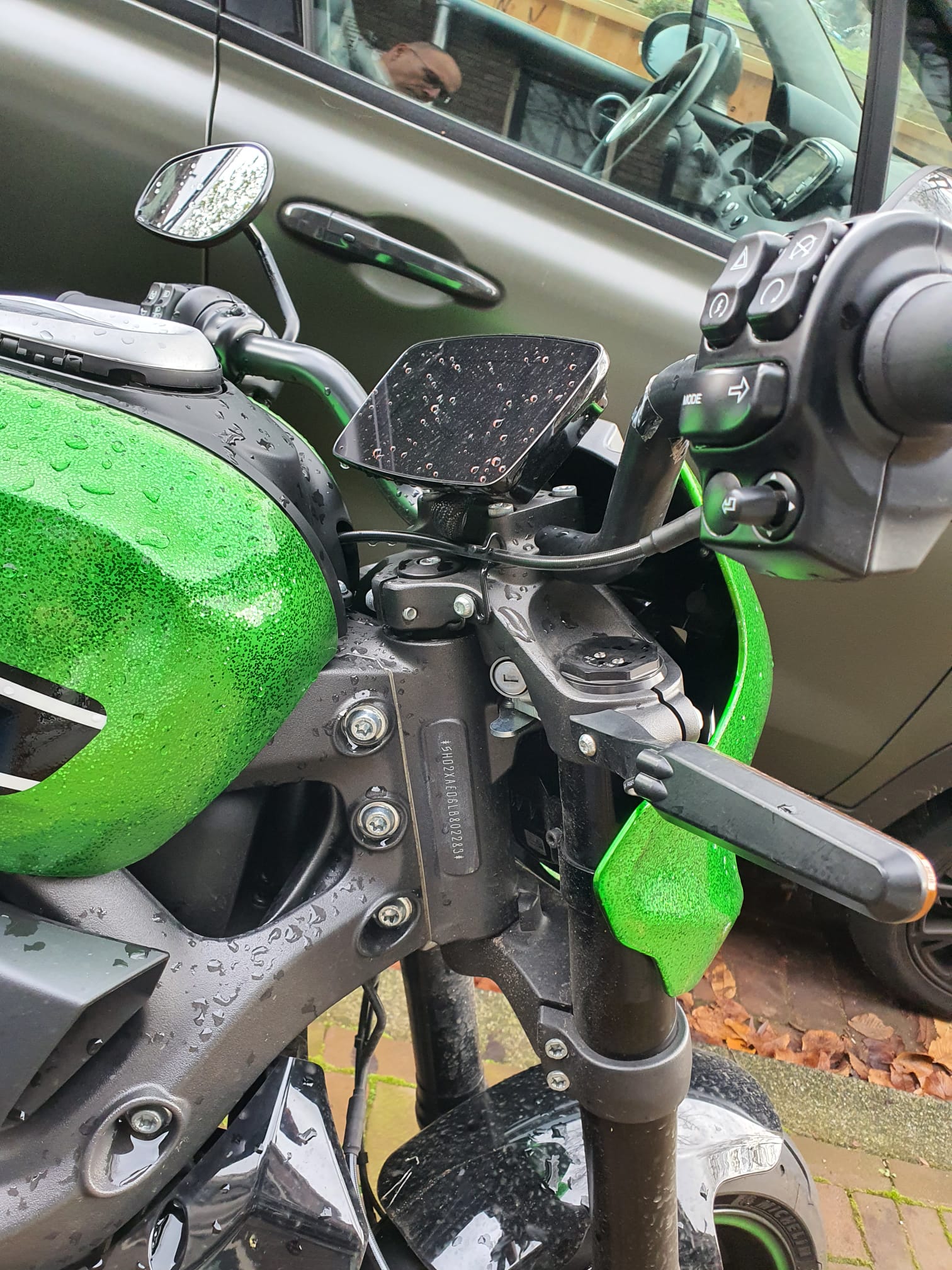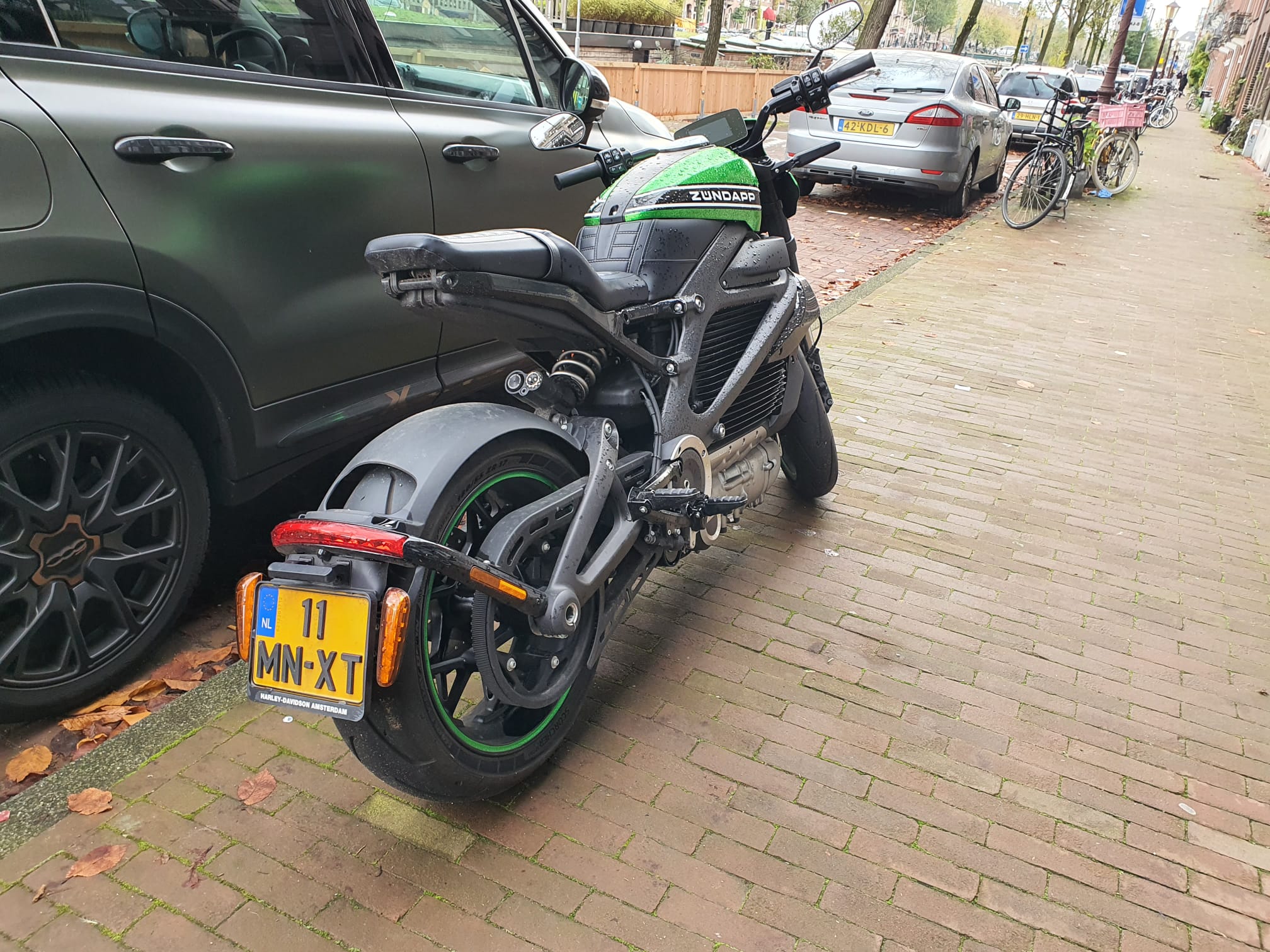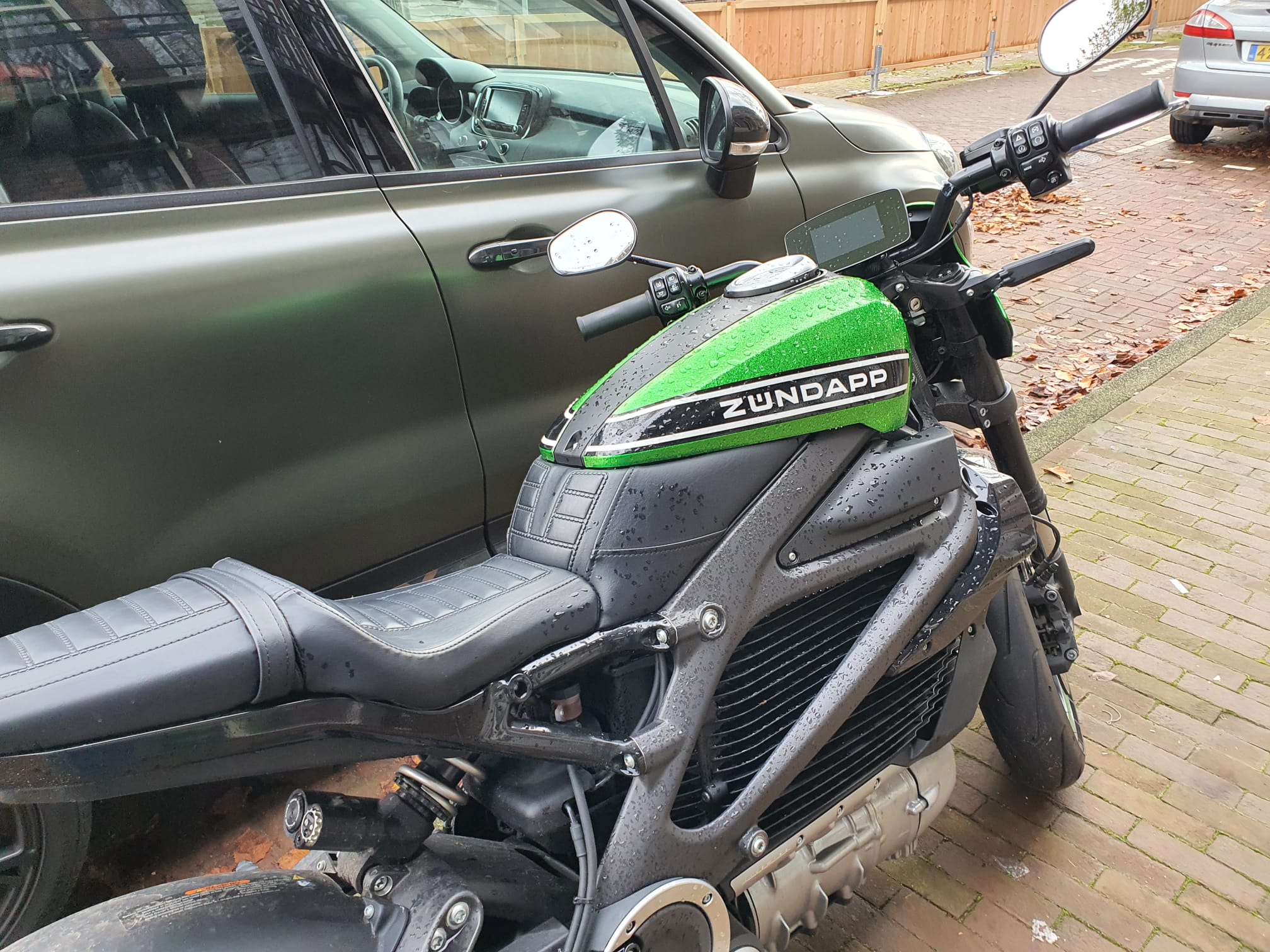 The bike is registered as an HD Livewire in the Netherlands, from 2021-05-14th at 0.42 kW/kg and at 60kW.
Weight is registerd at 143 kg drive ready.
Max speed as registered is 177 km/hr.
Catalogue price is registered at Eur 34.000.