This site describes the transformation process of my 1970 Citroën ID20 from berline to convertible, and the upgrades that I added during the last 15 years.
This is the result as the car was early 2021: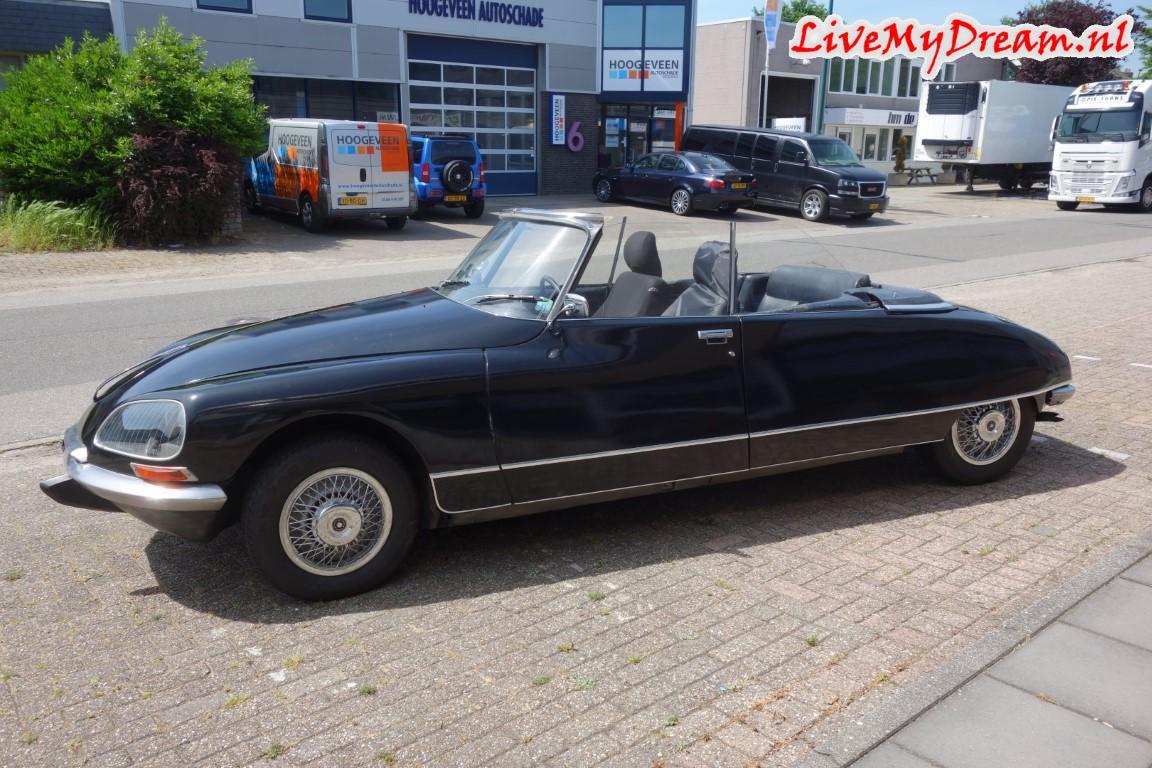 The basic rebuild 2016/2017 was done by Oord DS cabrio, in the Netherlands (Zwaag).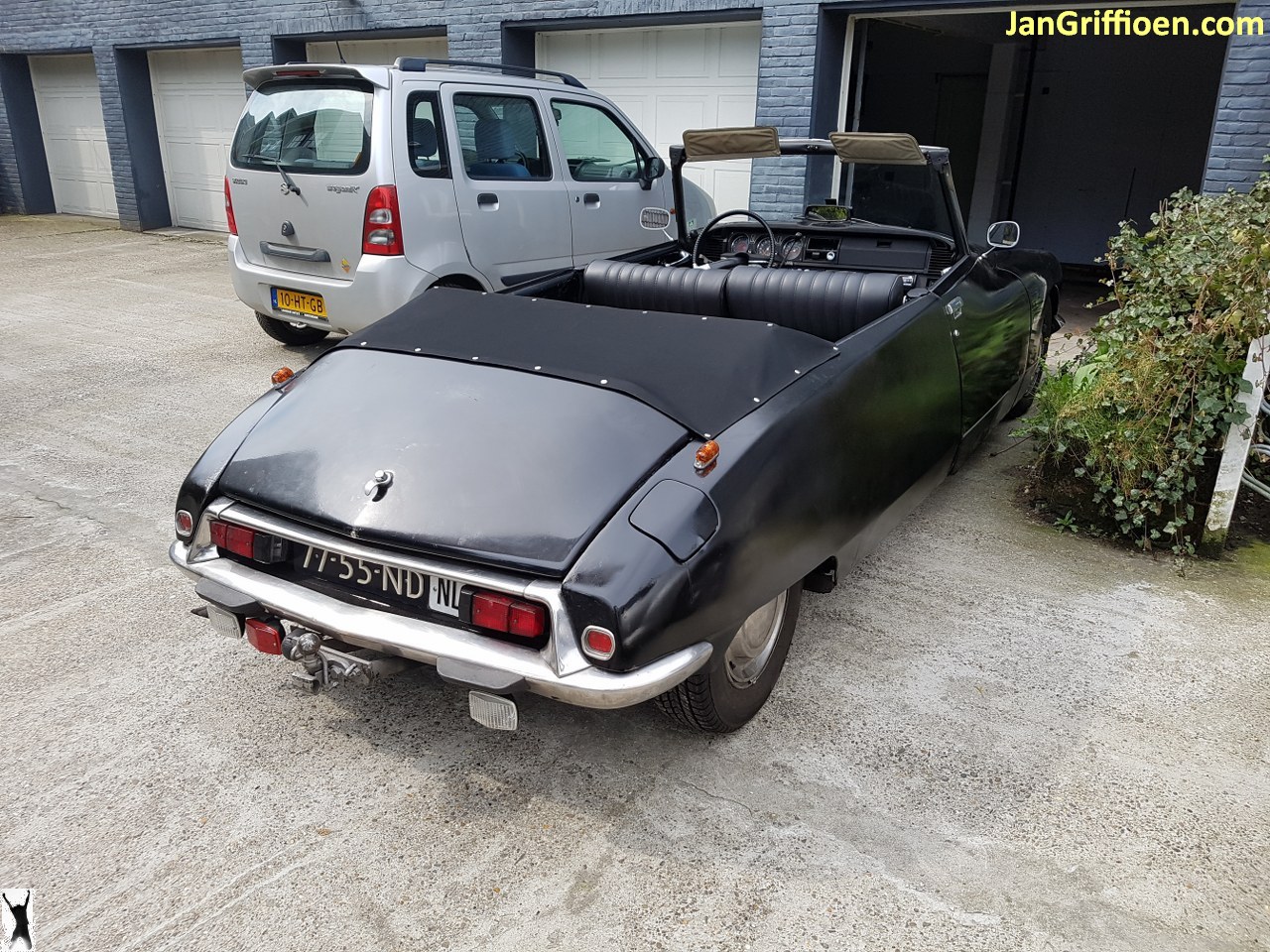 After the basic rebuild was done, I chopped the car in 2018/2019 at the rear and mounted a new collapsible roof from an early model Audi80 cabrio with some alterations.