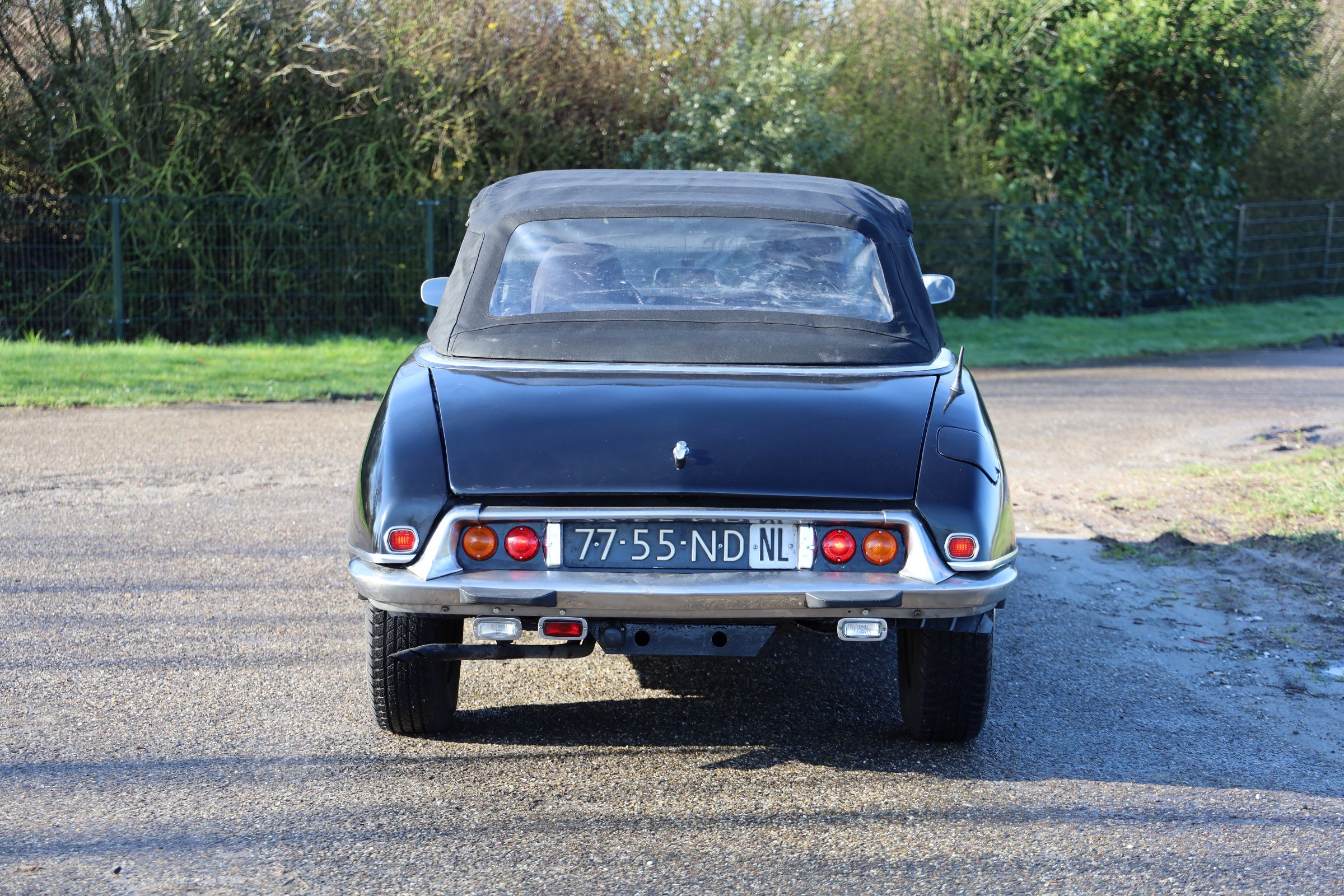 My 1970 Citroën ID20 Convertible has a story.
I bought the car early 2008 as a Berline version,  in running condition.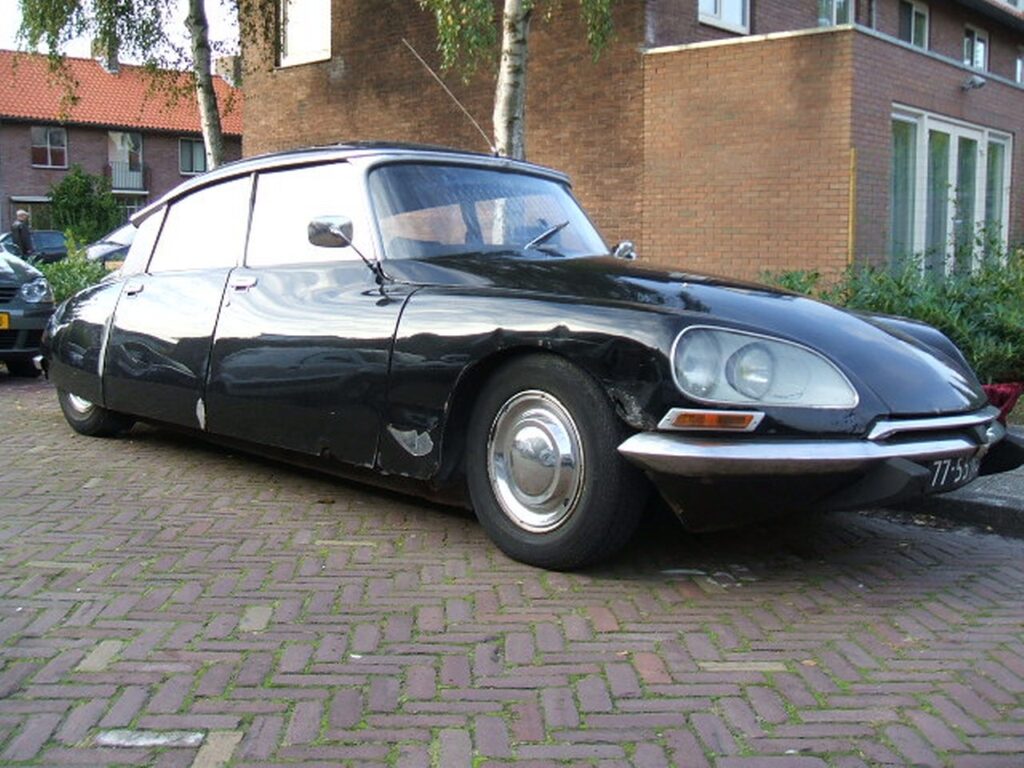 But- after my initial maintenance and repairs  the MOT proved a lot of problems with the chassis, lights, brakes, steering and so on.
So- the following month I repaired the car and made it ready for the MOT (In The Netherlands this is called the APK).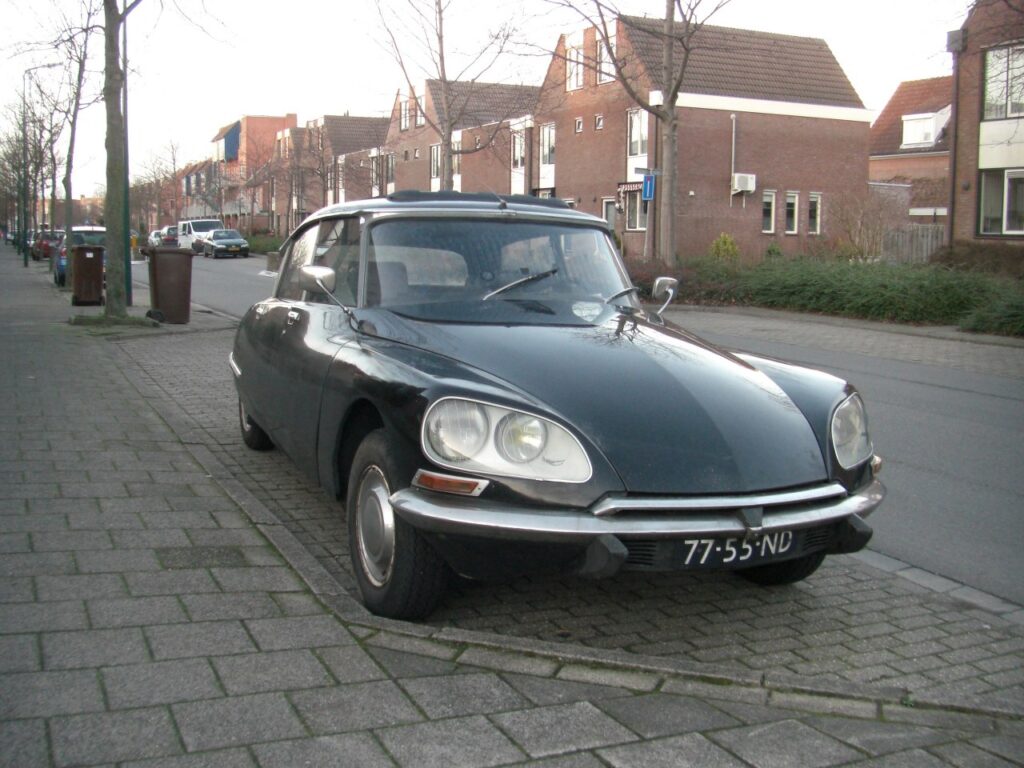 After this was all done, I restored the car best I could and used the car for about 5 years as my family car.  We went on summer- and winter holidays with the 6 of us to Germany and France, a couple of times and I used the car mostly for the weekends since I also had a company car for work related traffic.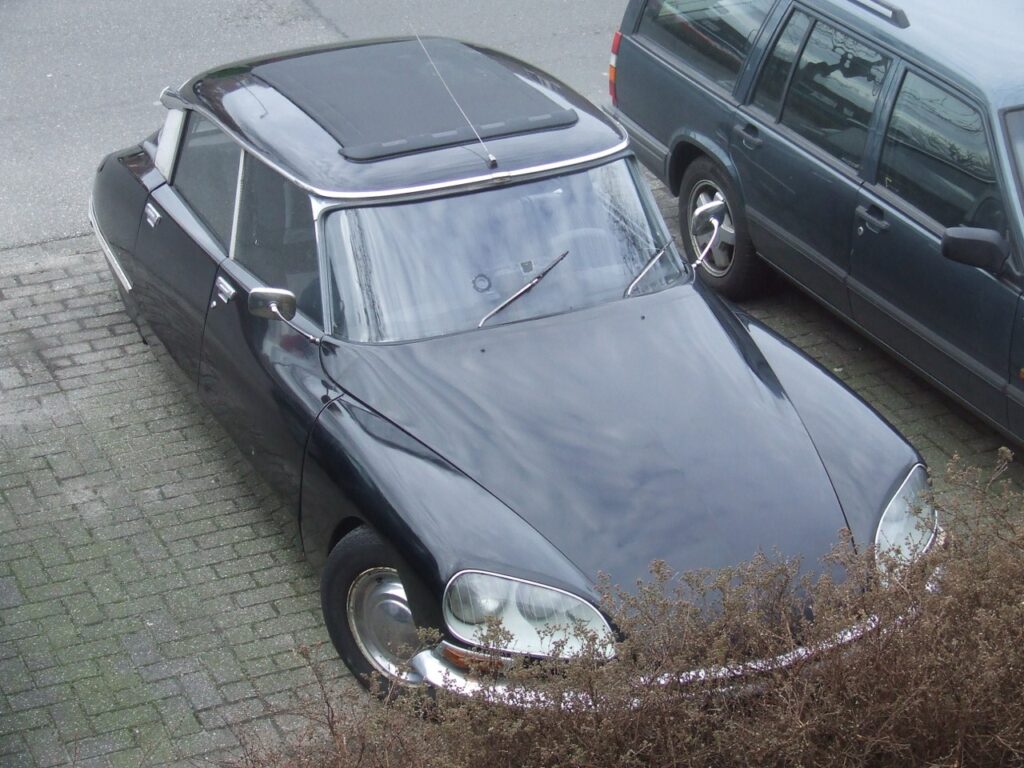 But- the weather conditions in our country caused quite some rust problems for the ID20 and I decided then to get the car more permanently in my garage and I bought me a more fitting car as private car.
Later I restored the ID20 fully, paneled the doors, repaired the boot and the underneath of the car, longerons, front and rear fenders and so on.  Basically, it was all plating repair.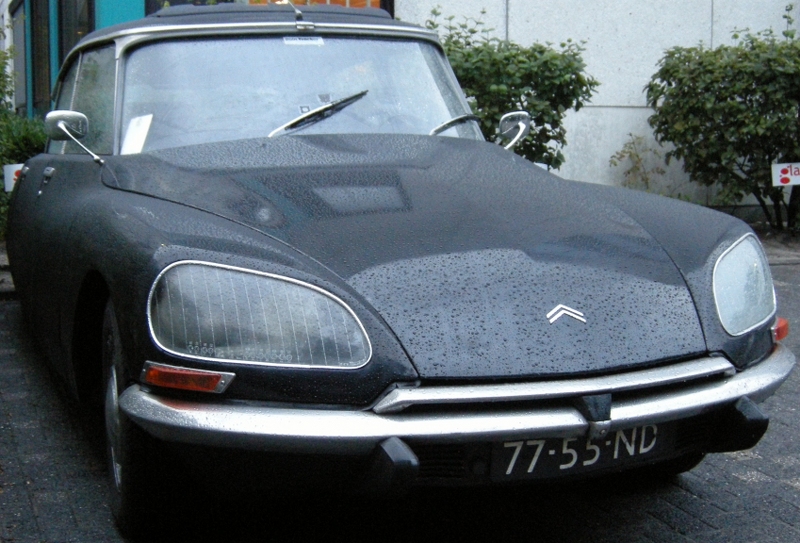 Then, in 2016, I decided to get the car rebuilt to converible by a well-known Dutch cabrio builder, Oord DS cabrio in Zwaag. This took a big part of the winter of 2016-2017.  The rebuild also included a new license for the car, with an original Convertible ID20 model on the (Dutch) license at the same (old) license numbers..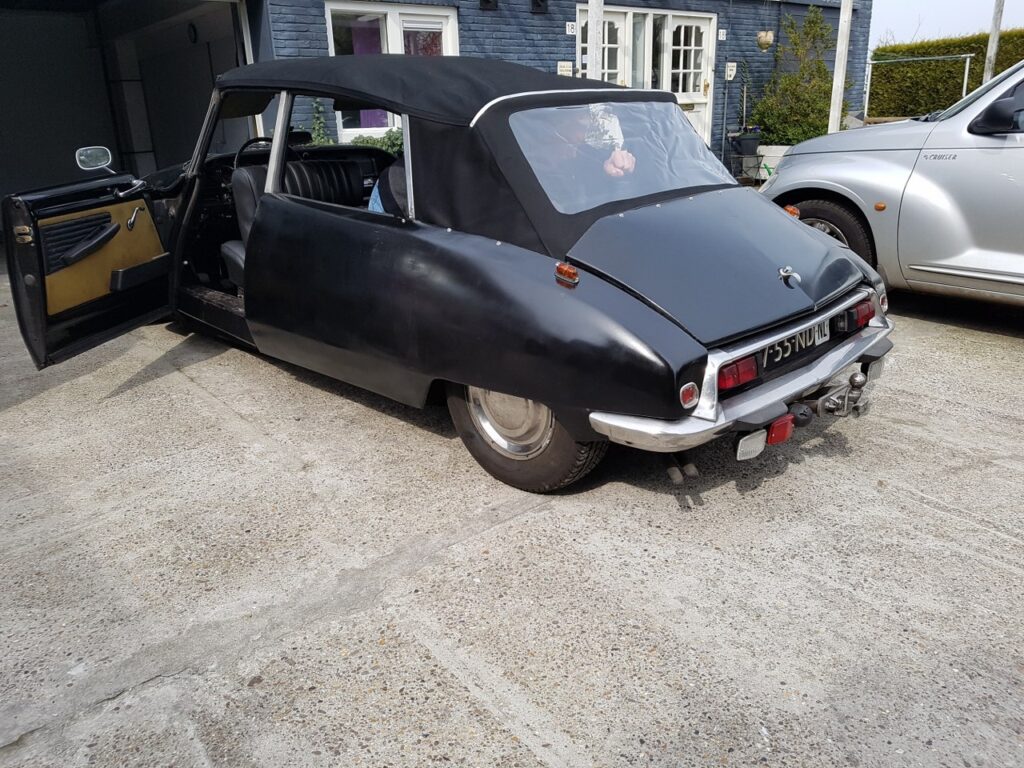 After this, I made a lot of improvements to the car like a new roof, from an early Audi 80, a refurbished HD pump, new waterpump and refurbished waterpump housing, new refurbished steering rack,  upgraded the airco with new condensor and dryer, refurbished airco pump and so on.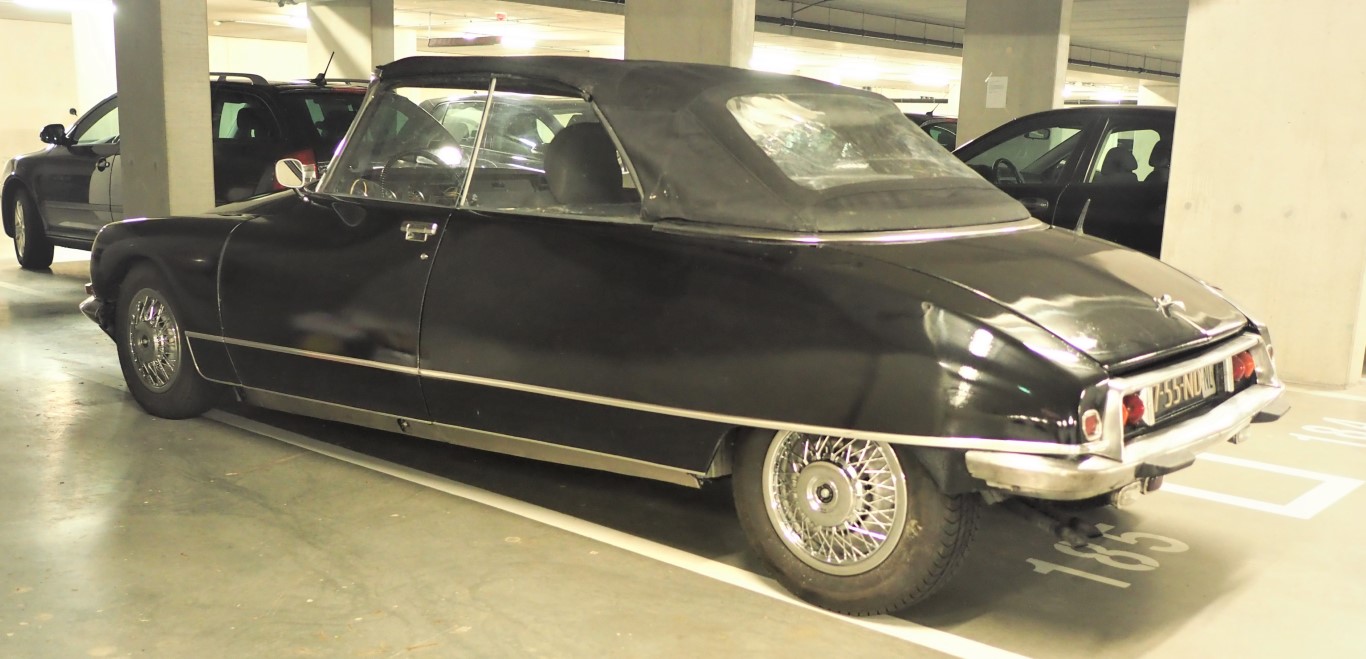 And- right now (2021-9) I am taking the car apart again to get everything overhauled.  Fenders, hood, boot, inside, chairs, bench, plating, engine, gearbox, drive shaft, suspension, steering, and so on.  This is now more of a cosmetic overhaul BUT everything will be taken out, checked and overhauled if needed,  and back in this winter.  New leather is already underway at Eelco Schuurman's shop for the ID chairs, new carpeting is araedy available and so on on the inside, the door panels will get renewed (also by Eelco Schuurman) , the car will get a coat of new silver metallic paint and so on.
Previews: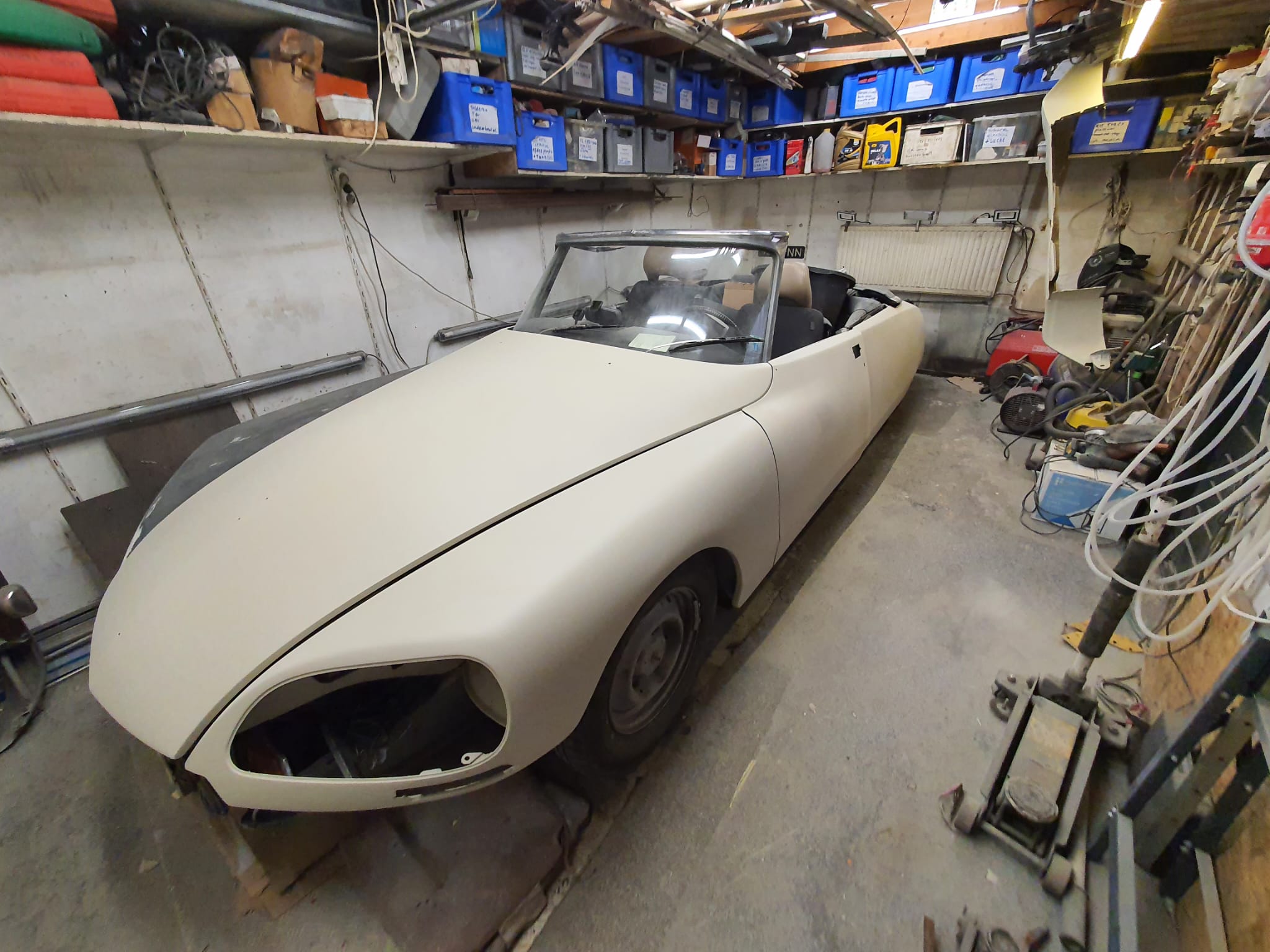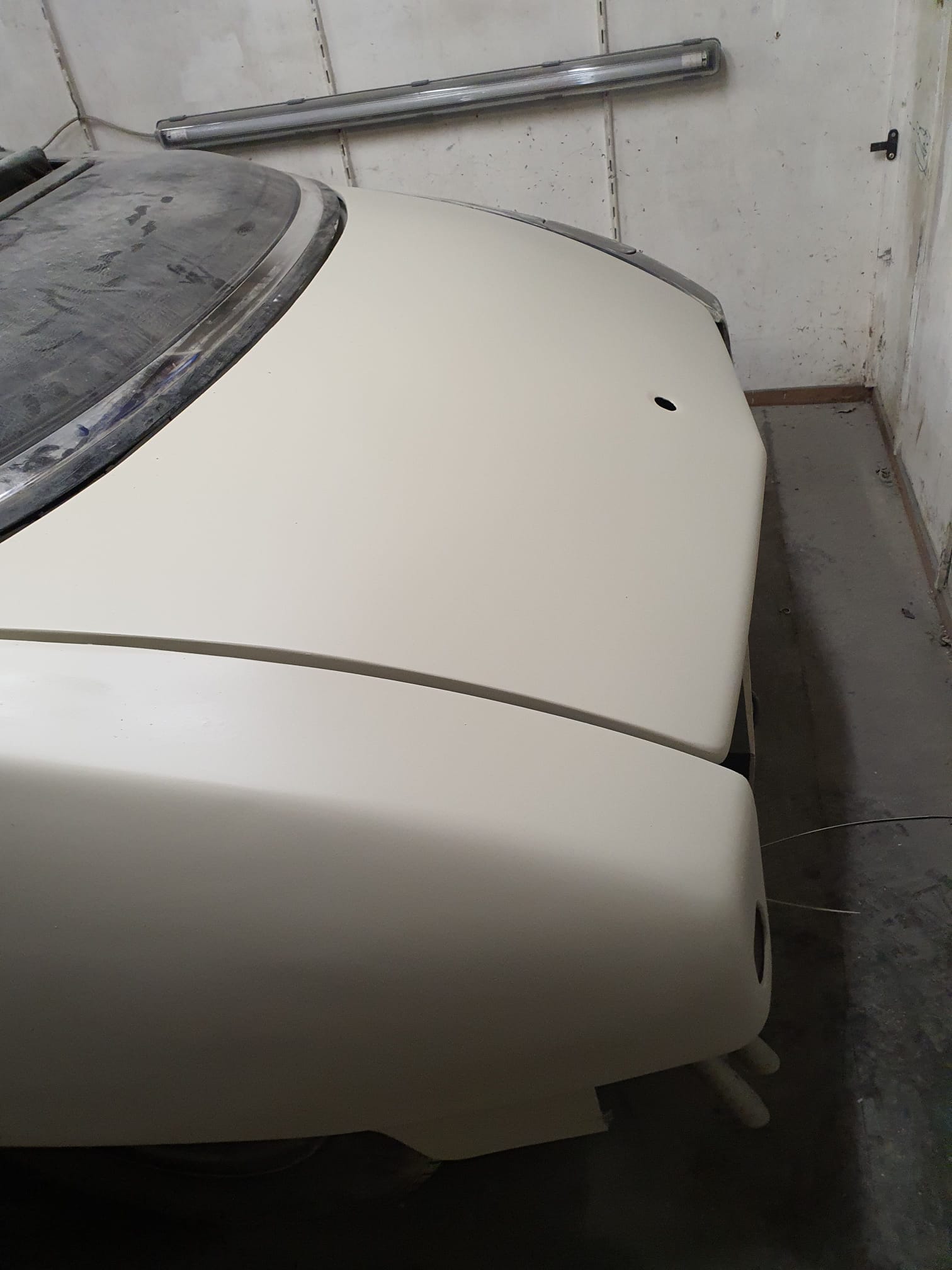 The process of this is also available on this website in ENGLISH